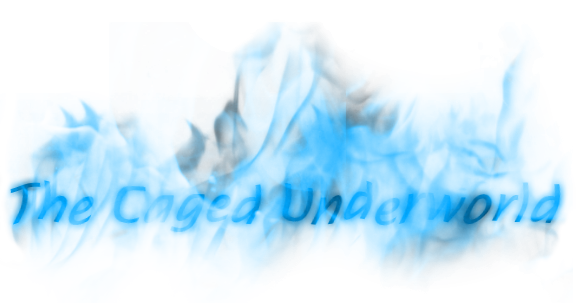 Welcome to the official TCU Wiki!
The Caged Underworld Wiki is an online encyclopedia for official information relevant to the upcoming fanime The Caged Underworld for the benefit of fans and myself, the creator, alike. Please note that at this point, articles pertaining to episodes WILL NOT be posted, since major character and episode details are subject to change as I further develop them and flesh them out. Please be patient, and I apologize for any inconvenience.
This Wiki may contain spoilers, so please take care about what you read!
Out of the five main characters, which is your favorite?
The Caged Underworld © 2D Wonderland/Elle Baston. All rights reserved.
AFFILIATES
Ad blocker interference detected!
Wikia is a free-to-use site that makes money from advertising. We have a modified experience for viewers using ad blockers

Wikia is not accessible if you've made further modifications. Remove the custom ad blocker rule(s) and the page will load as expected.